Hi guys:)
Again, today I'm going to tell you about Gmarket shopping. I've got few new itemds rcently and, as always, I'm really happy with them. Gmarket is keep on staying my favorite way of shopping for the past few years.
For more Gmarket reviews, please take a look at my other posts here:
Gmarket Haul 1
,
Gmarket Haul 2
,
Gmarket Haul 3
.
I will start my review from te architectural - looking Holika Holika jelly pop tint (the actual title of it is "I'm London Holic Jelly pop tint triple kit"). What can I say? It's really amazing- it was my fisrt experience of using tints and it's colors are really good. And I really love design of the package. Estetic side of the product means a lot for me. I totally recommend it.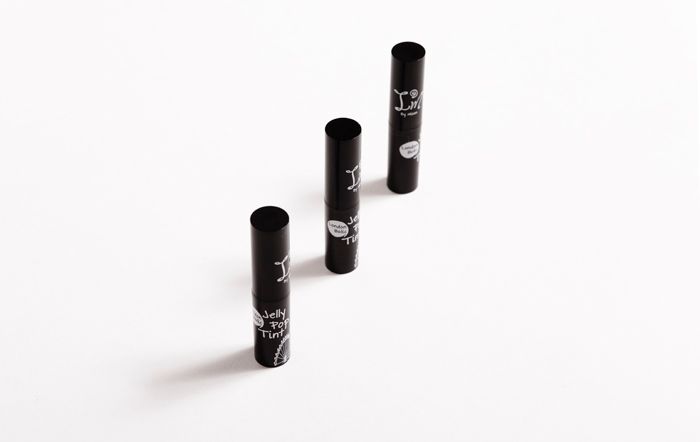 "Give milk" notebooks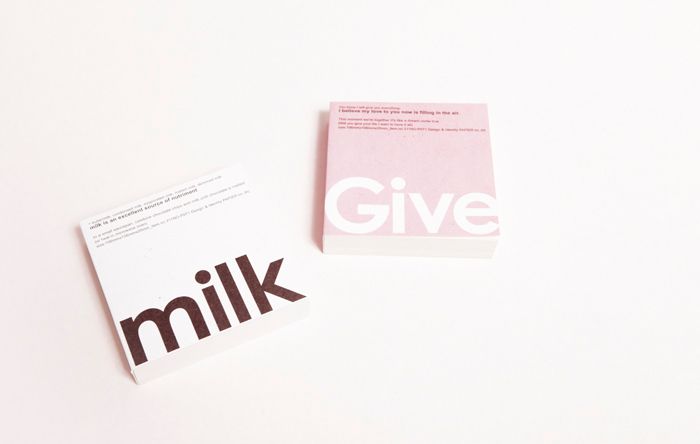 I've ordered two really cute "Give Milk" mini notebooks for drawing. Paper is a bit grey,but for me it's not a problem. The notebooks fit really good even a really small bag, so it's a plus for me because I don't like bringing with myself really heavy stuff. Really cute and simple design. The price is a bit hight but I still like it.
Lovely woolen skirt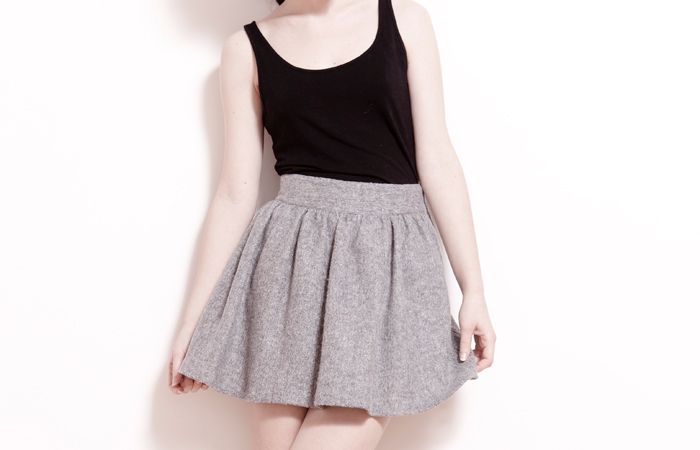 The lovely grey woolen skirt is really warm (which means a lot because Russian winter is really cold) and comfy. it still looks beautiful and cute. The material is wonderful,the price is reasonable too.
Elegant white skirt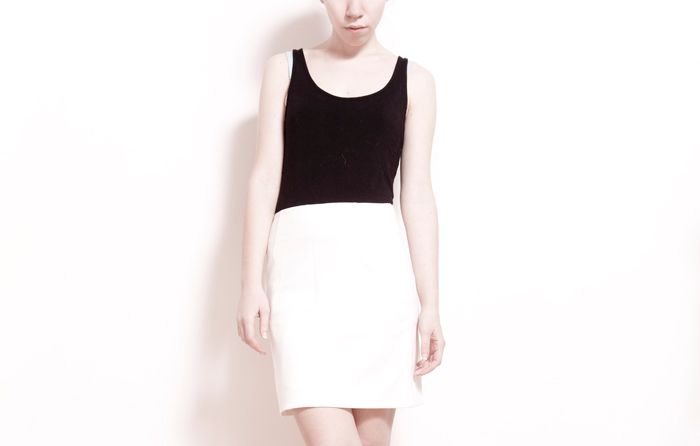 This is my fav item recently! Looks really elegant, the material is really good and the size fits perfectly. I like white clothes, really simple yet beautiful. Going to combine it with grey/black clothes probably... Can't wait to wear it on some event.
Peach color mini skirt
I guess I needed some color splash. It's not really bright, but I wanted something gentle and feminine yet still minimal. This will be good for summer time.
RealCOCO grey oversized coat/blazer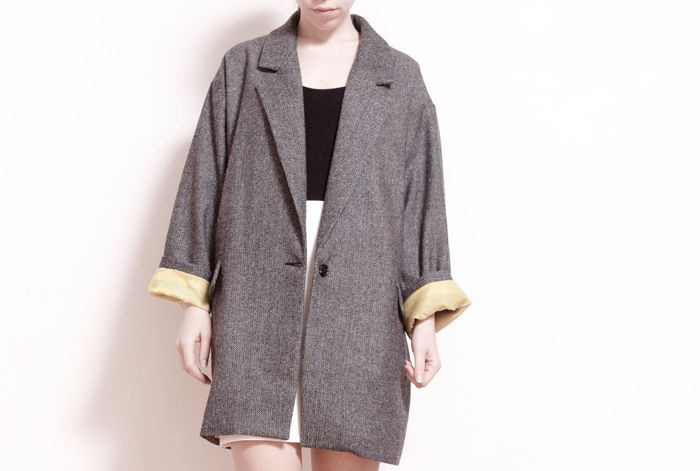 I really love it! RealCOCO is one of my favorite minishops on gmarket. The price is good,quality and the design is perfect too. I really love oversized clothes- I feel really comfortable wearing it, so I'm really happy with it. The lemon tints are so lovely.
Beautiful beige clutch
If you're reading my blog, you've probably seen it in my recent looks. I love it! I got also the brown-one for my friend.
Mak Maks beautiful peach pink color skirt
I love the lines! What a beautiful design and quality is good.
And here are some beautiful clothes i've photographed on my friend. These blazers are really awesome and skirts are perfect for summer time.
Grey woolen skirt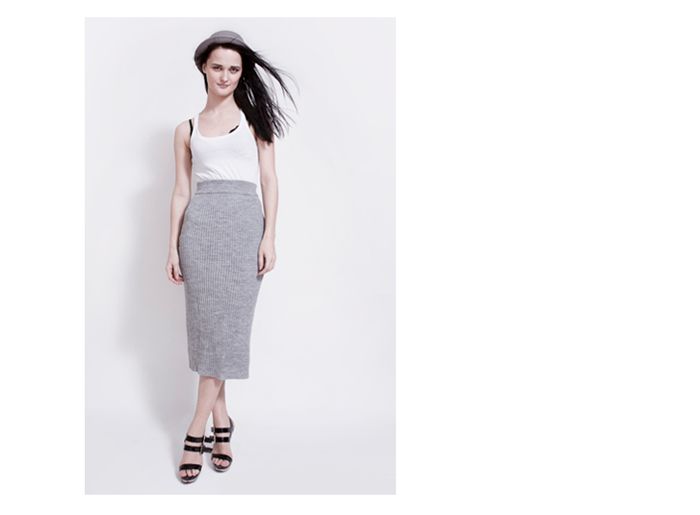 Really stylish and comfortable. I love the vertical lines which creates a beautiful silhouette.
Cotton skirt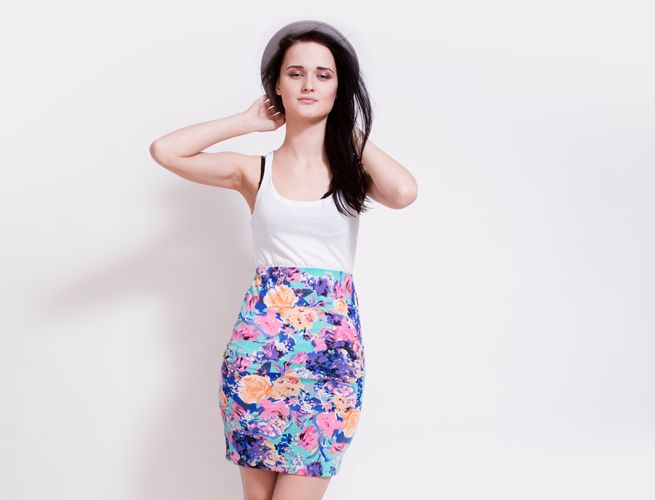 Bright, colorful cotton skirt with flower print. Not really my style, but who nows.... I love the color and print is quite unique and nice.
Peach color maxi skirt
Again, good material and quality itself.
Elegant Chiffon blouse
Beige color with black details works perfectly well. I bought it for my friend:)
And for the last,but not least, here are really beautiful colorful jackets.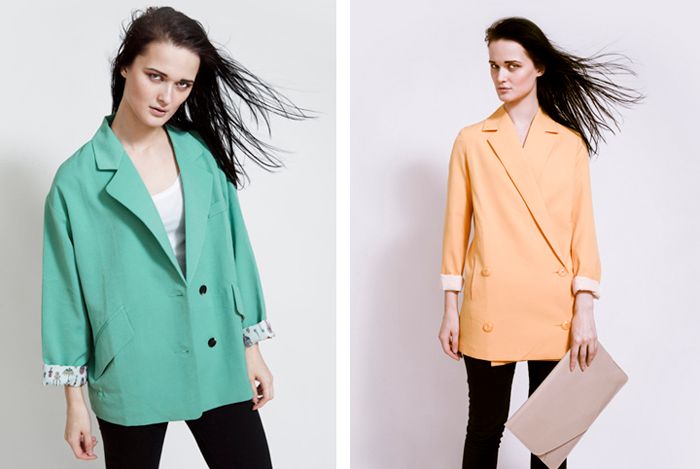 Hope this post was useful for you!
For more Gmarket reviews, please check out these posts :
Gmarket Haul 1
Gmarket Haul 2
Gmarket Haul 3
Zaiman Gold Cacao Park. Korean facial mask review