Here are the photos from my recent test shoot with beautiful Yana. She's an amazing model, we always have so much fun and enjoy the process of shooting. This time I've decided to bring out of her as much emotions as possible. Yana is very expressive and I wanted to show her from different sides : from angry to unbelievably happy. Hope you'll enjoy the photos!
If you're interested in my photography, please visit my Official site for more photos
Tatiana Kurnosova Photography
and please support me on
Facebook
And I have a little surprise for you. Here you will find some simple tips of shooting model tests. I hope these photography advices will be useful for you.
If you're shooting model tests for the agency, make sure to check out the book of the model you're going to work with, to see which photos she/ he needs at the moment. You can also talk to the agents and ask them directly which photos will be nesessary for her/ his book.
If you're shooting a completely new face (the model doesn't have any photos in her book yet) and maybe it's her/ his first shoot, make sure to take close-up portrait where we can clearly see model's face (front, profile and 3/4 view portraits would be perfect), the full length body portrait and a various shots to show her/ his best features. Remember that working with new faces is really interesting and you can teach them a lot how to pose, try to create a comfortable friendly atmosphere on the set, then the work process will be easy and interesting.
If the model has a good book already and has an experience in fashion industry, it will be really easy to work with her/ him. You can experiment and do almost whatever you want. It can be simple shoot where you can show model's emotions and best features (like in this quick shoot with Yana, where you can see how emotive she can be. And the photos also show her beautiful freckles and red hair, which makes her look unique and memorable), high fashion story with different looks or a beauty shoot. Just use your imagination and choose what is the best for you and for your models.
Hope this simple tips were useful for you. Enjoy the beauty of stunning Yana!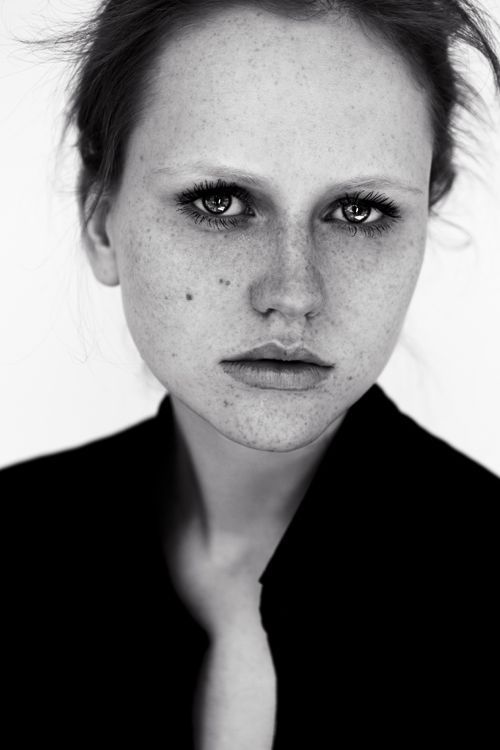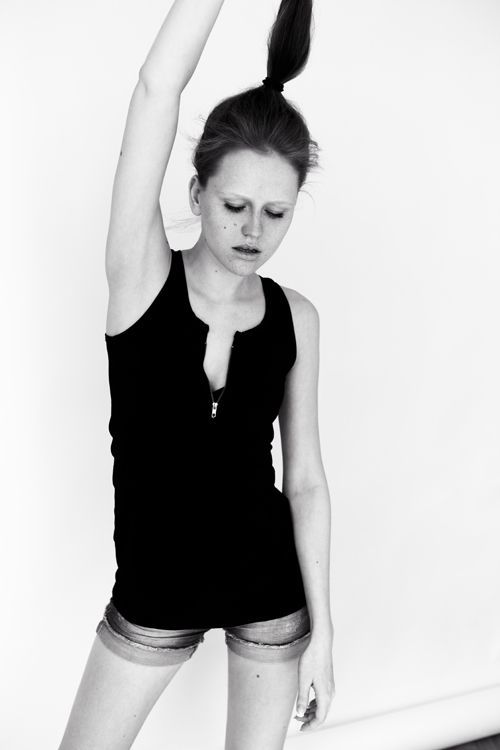 COPYRIGHT TATIANA KURNOSOVA PHOTOGRAPHY
Official site
Facebook
Tumblr
Youtube
Instagram: tatianakurnosova